Camp Moogerah also offers a number of powered caravan sites and unpowered lakeside sites. Unpowered sites are right by the water, with stunning views across the lake. Powered sites are suitable for caravans as well as tents and are close to our basketball courts, sports field and toilets.

So, you've decided you and a bunch of friends want to go on a camping trip but you're not sure how to plan it? Don't worry because we have got you covered! Here are our top tips on planning the ultimate group camping getaway. 1. Communication: Create a Facebook ...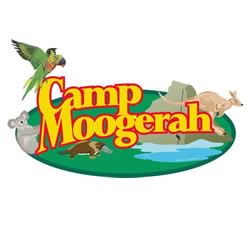 Posted By Camp Moogerah
12th August 2021
Duration : 4 Minute Read
Views : 190

As a pet friendly campground, we see many dogs join their family on a camping trip and have an absolute blast. We also see campers without their fur baby who say they wish they brought them along. We may be a little biased because we love camping with dogs, but we think, if possible, ...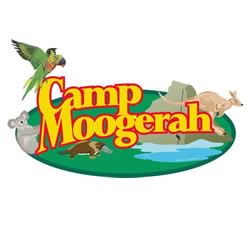 Posted By Camp Moogerah
29th July 2021
Duration : 3 Minute Read
Views : 291

Just over an hour from Brisbane and the Gold Coast, Lake Moogerah and its surrounding areas offer an abundance of activities. From kayaking on the peaceful waters to eating at the local pubs, there's something for everyone to enjoy. To help plan your ultimate weekend getaway, ...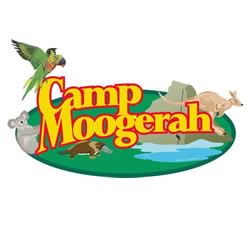 Posted By Camp Moogerah
29th July 2021
Duration : 4 Minute Read
Views : 367